You can return the money. But are unlikely to want it.
You can return the money. But are unlikely to want it.
About payment methods and returns.
Before we begin to cooperate with you, we suggest clarifying several important points.
Order completion speed
Any of your orders is processed by us automatically in a few minutes, you save time and start work faster than anyone. If you order the standard configuration of a dedicated server, the installation period is about 20-40 minutes, depending on the speed of installation of the OS image you ordered. Ordering VPS or shared hosting, you can count on the installation of up to 10 minutes. Registration of domain names takes from 1 to 72 hours, depending on the conditions and speed of registrars of specific zones
How the payment is proceeded
We made the payment as convenient as possible for you right on our website! Replenishment of the account is possible by bank transfer, credit cards Visa and MasterCard, through convenient systems and aggregators of payments Privat24, Webmoney, PayPal, Stripe, Interkassa and Paysera. In general, you pay commissions, the amount of which is individual for each payment system.
Refund service
We return the money within the first 3 days of using the services if something does not suit you. In the case of objective reasons why the services do not meet the stated conditions, we recalculate their cost and are always ready for an individual consideration of each case!
As you can see, our company is always open in our desire to meet customer requests ! You can always test the service, pay in the most convenient way and use it within minutes!
GMhost – we help make your IT support more professional, and you more successful
"GMhost" Datacenter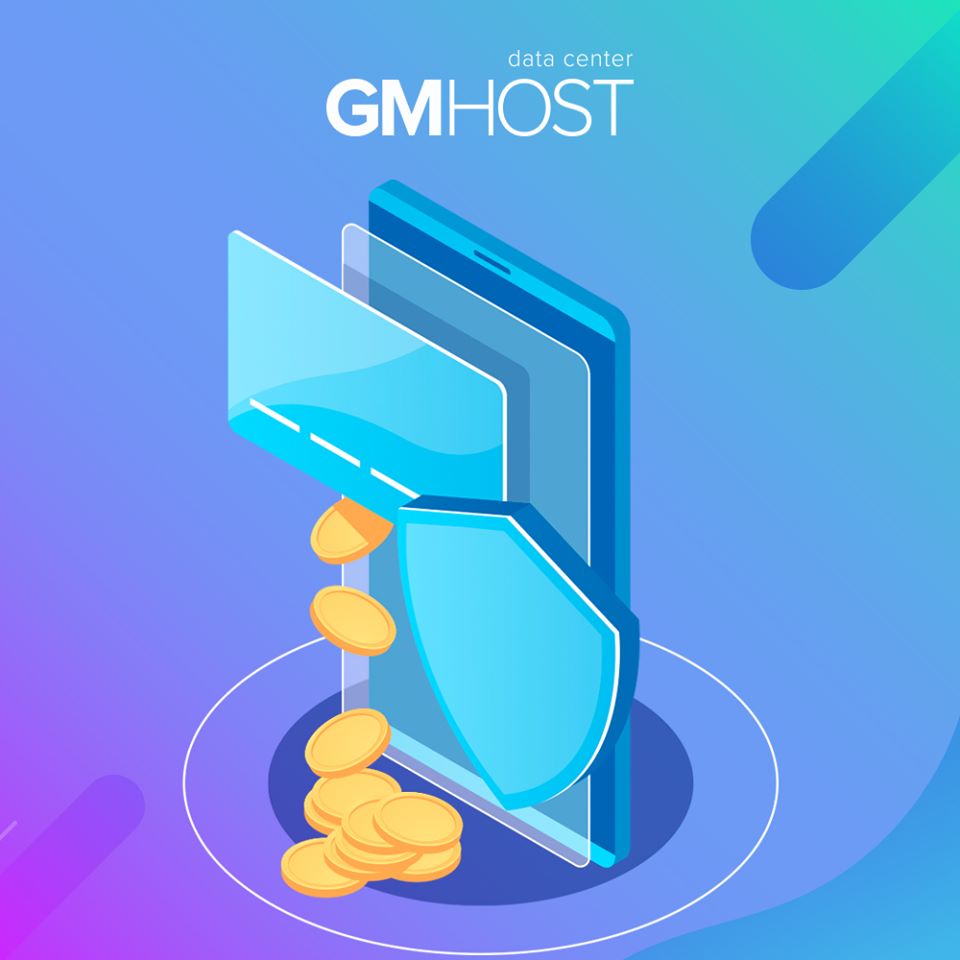 Enter the domain name in the form above
A domain name can only contain letters, numbers and hyphen!
reg_error_email_desc_empty
reg_error_email_desc_email
reg_error_email_email_exist
reg_error_passwd_desc_empty
reg_error_passwd_desc_password_dict
reg_error_passwd_desc_password_weak
reg_error_field_7
reg_error_field_8
Wrong password.
restore_error_desc_empty
restore_error_desc_email
https://gmhost.hosting/en/avtorizacija-en
https://gmhost.hosting/en/registracija-en
https://gmhost.hosting/en/zadat-vopros-en
https://gmhost.hosting/en/variativna-forma-en