Server for work with Amazon Store
.
Remote Desktop Servers with Dedicated IP Address for Amazon Store.
A service that allows you to safely work with the Amazon platform in the event that you are engaged
in the promotion of your account
Sign up
Talk to sales
WIN-AMAZON-TRIAL
?

In this option, we provide a server with a trial period of Windows for a period of 180 days, which reduces the price of the server. At the end of the trial period, you will need to switch to a regular tariff and transfer the data.
Order
*
The price of servers includes the Windows Server 2012 R2/2016/2019 license of your choice. Windows activation is automatic. WIN-AMAZON-TRIAL is designed to familiarize yourself with Windows on a 180-day trial period; a license is not included in the price of such a server. We provide free round-the-clock technical support, basic administration and support for your domain zones (DNS). If within a month the traffic consumption greatly exceeds 5 TB per month, we reserve the right to reduce the channel capacity to 10 Mbit/s by the end of the month. When ordering a server for a year, you can get a Comodo Positive SSL certificate for free upon request. In the event of an early termination of server rental, it is possible to withhold funds as compensation for the services provided as part of a free transfer or basic administration at our discretion (see the refund policy). To order a server for a test,  contact a support request specifying the purpose of the test, the desired tariff and the duration of the test.
Remote Desktop Servers with Dedicated IP Addresses for Safe Operation on Amazon
A server for working safely with Amazon is a service that allows you to work safely with the Amazon store in case you are promoting your account on Amazon. You use the remote desktop of the computer with a unique IP address that is not connected in any way with your main one. In addition, such a server has a completely different "fingerprint" of the hardware configuration, which differs from your main device. Only you have remote access to them. The remote server does not require you to purchase a physical server, administration, or software. For use, you only need access to the Internet and pay a rent.
The software you need is deployed in the GMhost cloud server located in Estonia or Germany (of your choice). You get a password with which you connect to the system from any device via the Internet. A server for working with Amazon is the best solution for individuals and entrepreneurs who are engaged in commodity trading or drop-shipping, as well as when you need to ensure trouble-free operation of programs and databases or to secure information by taking it out of your home, office or state.
Regardless of the size of the enterprise, today it is impossible to imagine accounting or warehouse accounting, working with clients without using programs. To help and enable to quickly organize the work of enterprises, a server  from GMHOST was created.
Key benefits
Basic administration
We value your time and respond to requests up to 20 minutes. We provide round-the-clock free basic assistance.
Fast SSD
By using SSDs, you get the best possible performance.
Free migrate assistance
We help you with the transfer of sites or other services to us and provide initial support for free.
Free Services Test
We give the opportunity to perform a free test of all services so that you can evaluate our work in practice, not in words.
Data security
We treat your data with responsibility: only you have access to the OS, database and files.
Fast implementation of orders
Your orders are processed automatically in a few minutes, you save time and start work faster than anyone.
More benefits
Discount
When ordering a server for 3, 6 or 12 months you get a discount for 2.5, 5 or 10%
RDP Access License
?

Is required for each device / user connecting to Windows RDP. Initially, 2 user connections are available. To increase the number, you need to activate the terminal server (it is possible to use the trial period for 120 days for free, an unlimited number of users), then you need to purchase this license for each user or use your existing ones.
Turnkey server
?

Including assistance in administration and software support (1C: Accounting, BestZvit, MedOk, Sonata, OPZ)
Negotiable
FAQ
I found cheaper, what's the point of buying from you?

We focus on customers who need inexpensive hosting and data center services, combined with a good level of service, performance and reliability. Our services are cheap at a relative market evaluation of such factors as "the price/level of service", "the price/the volume of services is provided". Our motto: "To help the client, not to prove that everything works on our part."

Often, customers compare only the price, not considering how the pricing took place, or compare different configurations of competitors' "identical" tariffs. It is necessary to pay attention to the actual fulfillment by the provider of the undertaken obligations, guarantees and additional options. What does it cost only to provide support that responds to requests faster than once a day and tries to solve the client's request, rather than declaring the serviceability of the services provided and avoiding participating in the solution of the request in essence. We declare: we have one of the best price/service/reliability ratio on the market!

Why are you better than others?

We have an excellent set of options that are included in our services. We provide basic support for free, resolving customer requests, the essence of which goes far beyond our obligations to ensure the operation of services. We try to be attentive to you, understand you and your needs, provide just such a solution that will allow you to achieve the desired functionality and results using our services.

The technical implementation of the infrastructure and platforms that provide the services we offer is much closer to the premium segment than the price of our services :)

We love this job. We love technology and help other people do interesting projects. We are delighted with computers. We live to solve problems, create values and do cool things. And we love to share these things with others ;)


Have I pay something if I register or take the server for a test?

Not. Registration does not oblige you to anything. You don't have to provide any information about yourself, except email, if you do not order services for a test. If you order a server for a test, you will not be required to prolong and pay for such a server if you do not want to do it yourself.

When will my order be completed?

Your orders are processed automatically in a few minutes, you save time and get started the fastest. When ordering the price configuration of a dedicated server, the installation period is about 20 minutes, depending on the speed of installation of the OS image you ordered. Typically, installing a virtual server or hosting takes up to 10 minutes. Registration of domain names takes 1-72 hours, depending on the conditions and speed of registrars of specific zones.

Will you help me transfer or set up the site?

Yes, ordering a service includes the option of assistance in transferring your projects to us or initial server configuration. To do this, after ordering the services you need, contact technical support with the appropriate request.
Read more
Solutions
We know that organizing work from scratch or transferring an existing site, server and any other information from hosting to hosting is a huge pain and work that takes a lot of time! There is a lot to do: archive files from an old hosting, create copies of databases, transfer
[...]
Read more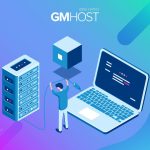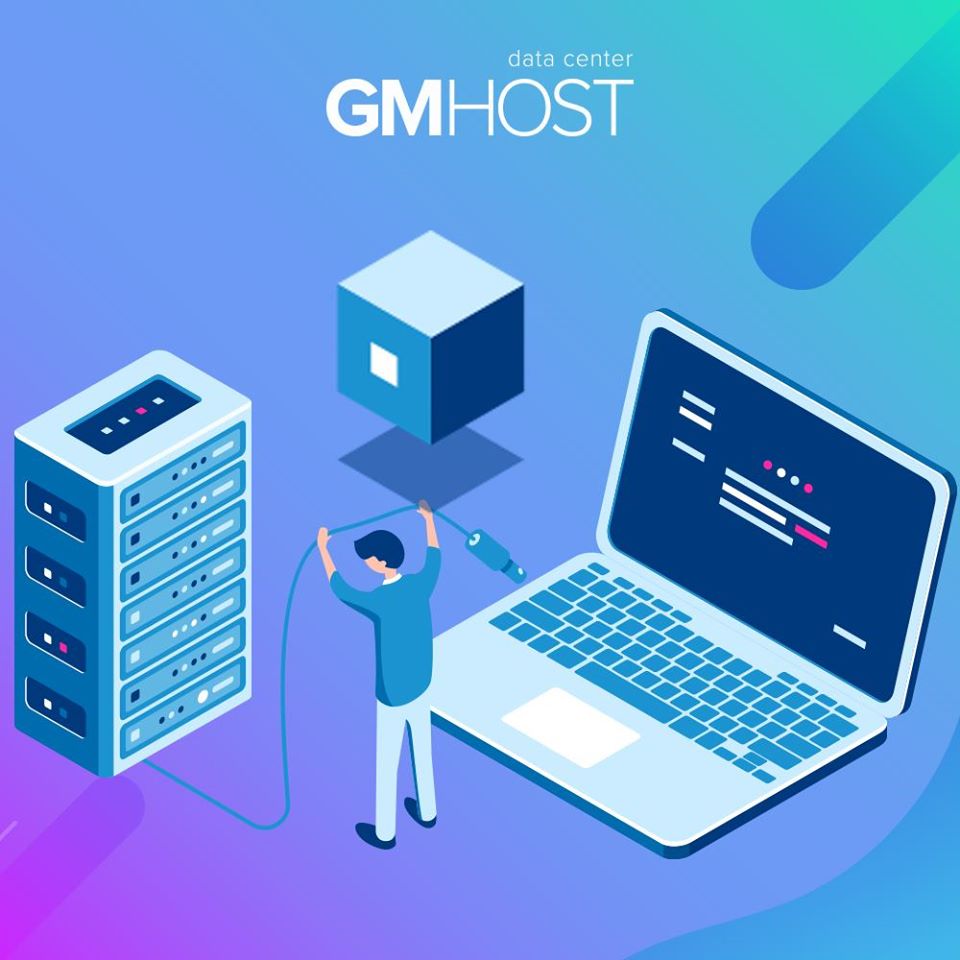 Blog