Windows or Linux. Choose what suits you: we provide a servers based on two systems!
Windows or Linux. Choose what suits you: we provide a servers based on two systems!
We have already mentioned the choice of hosting servers based on Linux and Windows. Everyone chooses a system that is more suitable specifically for his tasks and type of activity.
Linux is more suitable for organizing web hosting and using virtualization capabilities based on your server, while Windows is great for organizing cloud offices and remote workstations.
When it comes to Linux, it features convenient and stable system that is difficult to break. A system for those who appreciate speed, resistance to viruses and a clear organization. But do not forget that the bulk of the code (13.9%) for Linux is created by volunteer programmers around the world.
Windows operating system involves powerful and modern office and engineering programs, a familiar and intuitive interface. According to the StatCounter statistics, more than 80% of users now use this OS!
Our company GMhost provides servers based on both operating systems. Please note that you will receive licensed Windows, and in case of VPS rental, the license is also included in the server price and does not require additional payment. If you have any questions when choosing servers, the support service will provide advice, select a solution and help you set everything up! Waiting for your application.
"GMhost" Datacenter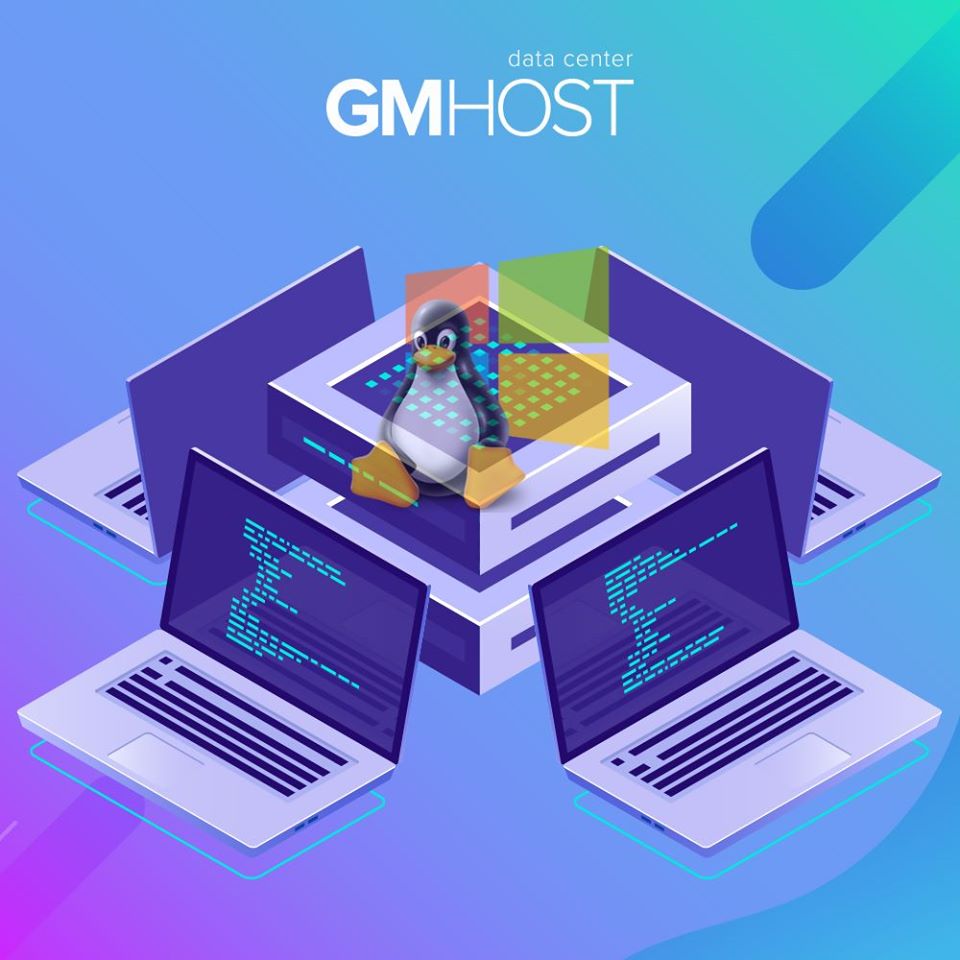 Enter the domain name in the form above
A domain name can only contain letters, numbers and hyphen!
reg_error_email_desc_empty
reg_error_email_desc_email
reg_error_email_email_exist
reg_error_passwd_desc_empty
reg_error_passwd_desc_password_dict
reg_error_passwd_desc_password_weak
reg_error_field_7
reg_error_field_8
Wrong password.
restore_error_desc_empty
restore_error_desc_email
https://gmhost.hosting/en/avtorizacija-en
https://gmhost.hosting/en/registracija-en
https://gmhost.hosting/en/zadat-vopros-en
https://gmhost.hosting/en/variativna-forma-en